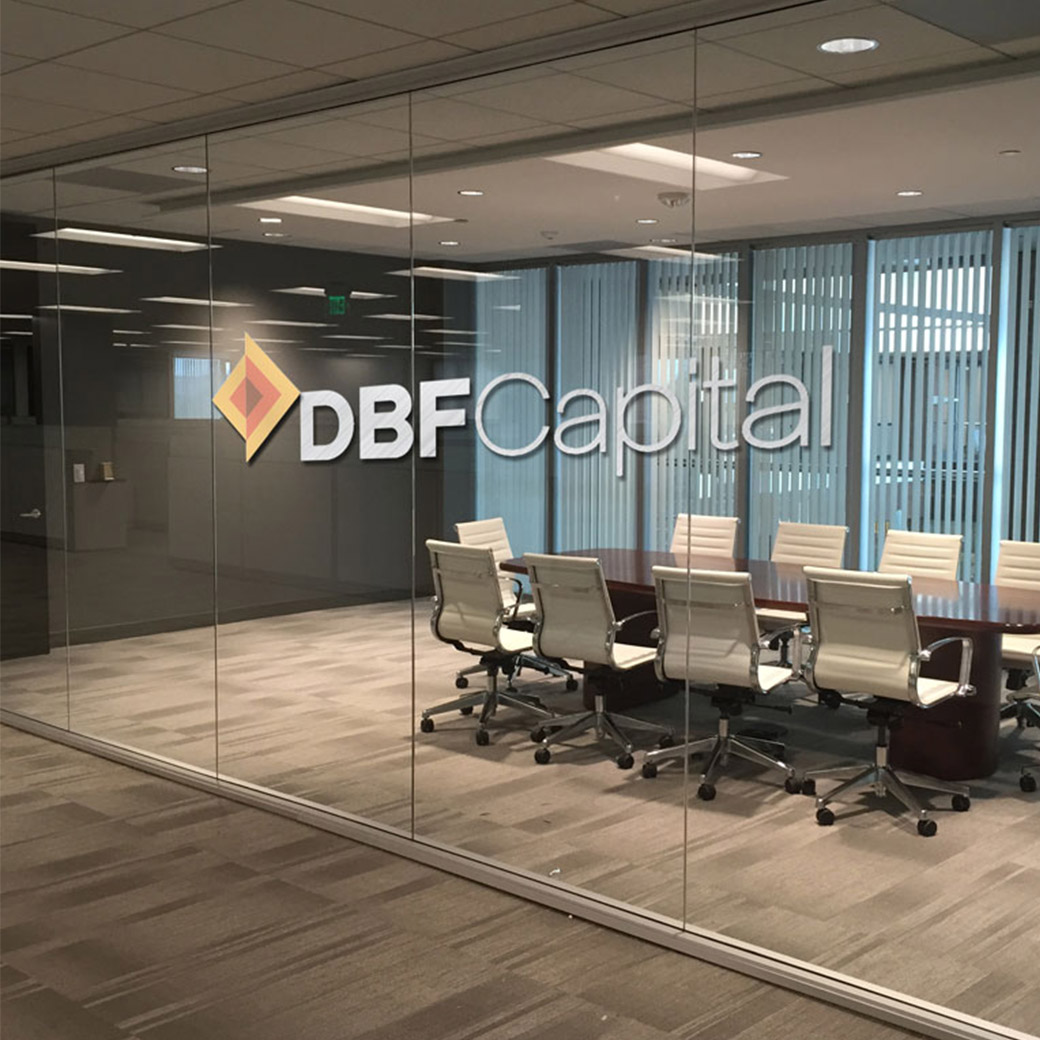 At DBF we value integrity and discipline and we weave it into each and every process we perform, organisations we deal with and employees we work with.
---
"Whether it's financial management, whether it's being focused on professional integrity, all these things are always compromised when you are not disciplined." Doug Munatsi
---
DBF Capital Partners is a Mauritius based Investment Holding company focusing on private equity specifically sector-agnostic principal investing. To date the company is invested in oil & gas, financial services and real estate. On the financial advisory side, DBF Capital Partners focuses on activities related to private equity, including capital raising, balance sheet restructuring, and mergers and acquisitions.
---
DBF Capital Partners has operating offices in Johannesburg, South Africa and in Harare, Zimbabwe. The firm works with regional and international partners in delivering a comprehensive range of financial services to its clients.
---
DBF Capital Partners are experienced investment banking professionals with a wealth of experience in both regional and international markets. The founders and executive management team have over 80 years of combined relevant experience in financial markets. They have established a track record of driving organic growth and successfully integrating acquired businesses.
OUR PEOPLE MAKE THE DIFFERENCE
---
DBF Capital Partners' employs highly skilled staff which possess broad financial expertise and a thorough knowledge of the markets in which it operates. DBF aims to be an employer of choice in these markets, with its staff development programs and entrepreneurial culture, by offering employees varied opportunities to excel and exposure to work across its subsidiaries.
OUR FOUNDERS
---
The company was founded in 2015 by three senior banking executives - the late Douglas T. Munatsi, Bekithemba Moyo, and Francis M. Dzanya.
The trio founded the predecessor institution of BancABC Group in 1995 in Zimbabwe and expanded it, through organic growth and acquisitions, into a highly successful a pan-African financial institution with banking operations in five countries in Southern Africa - Botswana, Mozambique, Tanzania, Zambia and Zimbabwe and an operations office in South Africa.
In 2014, the founders successfully negotiated the acquisition of BancABC by Atlas Mara Co-Invest, a sub-Saharan African financial services group. Soon after, they embarked on establishing DBF Capital Partners, in line with their objective to focus on business opportunities with growth potential.
In establishing DBF Capital Partners, the founders, through their network of regional and international partners, successfully raised capital to finance viable projects that met with company's investment criteria.